tel: 022 21784
email: info@albertlynchs.com


Follow Us On Twitter!
For All The Latest News From Alberts...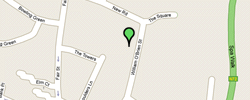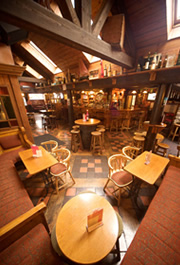 Albert Lynchs Bar
17 O' Brien St.
Mallow
Co. Cork

T: +353 22 21784
E: info@albertlynchs.com
Map

Street View

Directions:
Once you reach the "Crossroads of Munster" Roundabout take the exit for the town, West End Road. Go straight on to Davis Street (Main Street), turn left at the J.J Fitzgerald Monument on to William O'Brien Street. Go straight until you reach Market Square. Albert Lynchs is located here right beside Mallow Court House.